How Medical Weight Loss Works?
You can lose up to 2–5 pounds per week. It is a safe & effective, clinically proven weight loss program. We offer a prescription medication that is an appetite suppressant to help jump-start your weight loss. While on this short-term medication, you will lose weight by eating less and have the opportunity to learn to make healthier choices and control portion sizes. We also offer Vitamin B12 injections to boost metabolism and increase energy. We would love to help you make your weight loss goals a reality — you deserve to look and feel your best. There is no better time to start losing weight than today!
Please call (302) 202-4142 or contact us online to learn more about Medical Weight Loss.
Our Medical Weight Loss Program
Behavioral Counseling is at the core of what we do…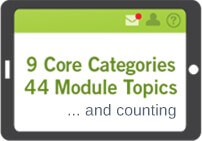 It is a fact supported by countless studies. In order to achieve a lifelong healthy weight, you must engage in behaviors that promote weight loss and maintenance. But, easier said than done, right?
That's why we created our personalized behavioral counseling system, which forms the foundation of any CMWL plan you follow. We customize a behavioral plan just for you using our library of 43 behavioral modules across 9 different categories. Change begins from within, and your counseling plan can help you overcome the root causes of your weight loss challenges.
Our Medical Weight Loss Plans
Your decision to participate in the program is largely based on your motivation level to lose weight and your medical safety-risk profile. At your initial consultation visit, the provider will review the CMWL plans you are eligible for and the cost of each personalized plan option. Again, individualized behavioral counseling is a part of any plan you follow, which will teach you the skills necessary to maintain your weight loss for the long term.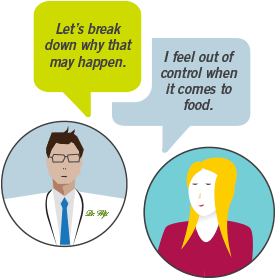 Are you ready to experience weight loss in a whole new way?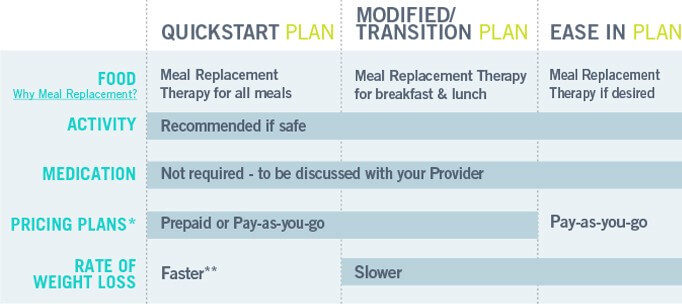 What is medical weight loss?
Let's first talk about what it is not…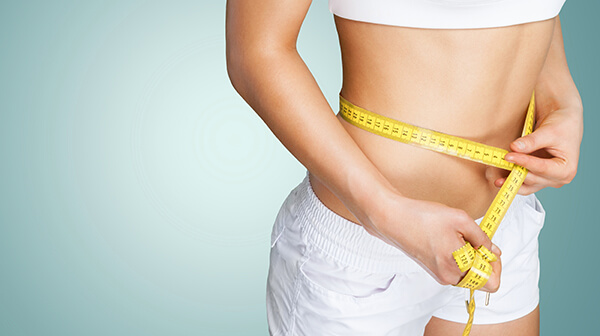 Medical weight loss is not surgery or diet pills. It is weight management based on medial scientific evidence that targets the root causes of obesity and weight gain. Trained doctors or medical providers provide the treatment and guidance necessary to help you achieve weight loss and maintain it for life.
Who benefits from medical weight loss?
Anyone who is concerned about their health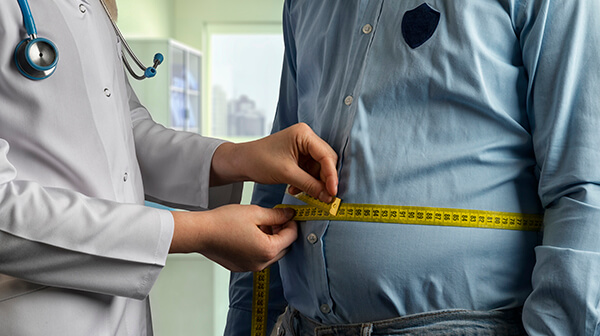 The United States Preventive Services Task Force (USPSTF) recommends that all adults get annual weight screenings.
Medical weight loss is designed to help any individual with his or her specific weight loss goals, whether to lose 100 pounds or those last stubborn ten pounds. It is especially beneficial for those who have a body mass index (BMI) of 30 or higher because it can reduce the risk of other serious medical conditions.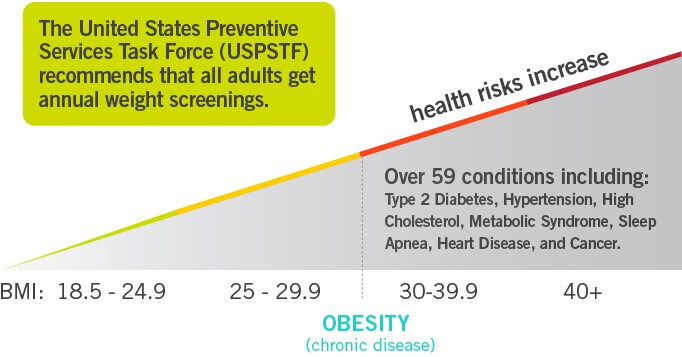 What makes us different?
The tools that medical weight loss providers use to help you manage your weight are very different from what you might find with commercial programs. Medical weight loss providers use your metabolism and body composition (mainly fat percentage) as true indicators of weight loss progress, something other plans can't do. See the chart below for other differences…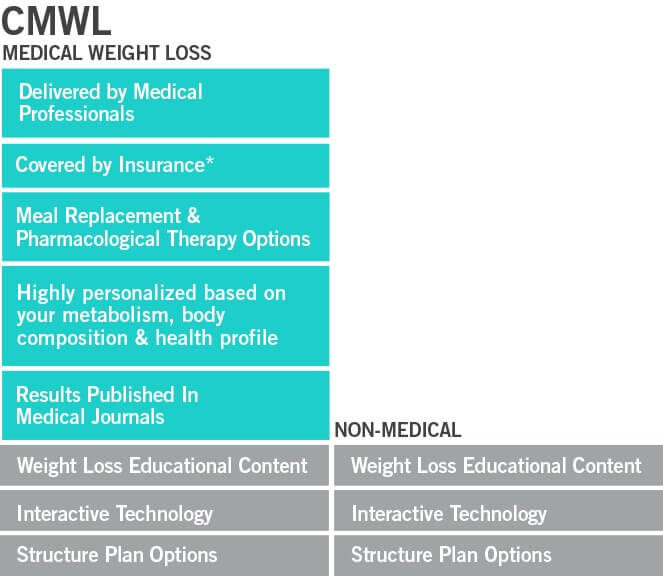 * Insurance may cover your weight loss screening and follow-up behavioral counseling visits. Check with your insurance company and CMWL center for details.

Personalization from the start
If you have already located your CMWL center and made an appointment for your initial consultation, here's what to do next and what you can expect!
1. Complete Your Medical & Lifestyle Profile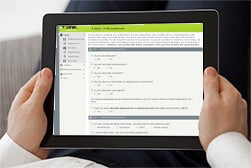 Your visit starts even before you arrive. You should receive an email from the center with a link asking you to register for an online CMWL.com to fill out a weight-focused profile questionnaire. This will ask you about your medical history as it relates to weight, medications you may be taking, and a variety of lifestyle questions. Providing this basic information will serve to increase your provider's ability to personalize your program experience.
2. Receive A Healthy Weight Screening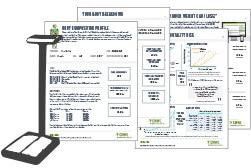 When you arrive at a CMWL center, you will receive a healthy weight screening. During your healthy weight screening, the CMWL center will check your blood pressure, and provide you with multiple, personalized metrics, including risk factors, associated with your weight. You will receive an individualized report to review your metrics and projected weight loss on each of the available plans offered by the center. Your healthy weight screening (and associated metrics) serve as baseline measures in tracking your progress at each step of your weight loss plan.
3. Consultation With The Provider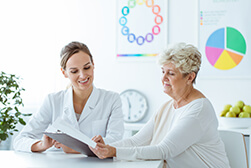 Finally, the CMWL provider will review your medical history, screening report, and profile questionnaire and then will sit down to get to know you. This is the time to open up about your weight loss goals and challenges, and what you truly want to get out of a weight loss plan. In order for the CMWL provider to meet your individual needs, he or she needs to get to know the whole of you!
At the end of your visit, you'll have a plan, personalized just for you!
If you decide to enroll in the program you'll not only be following a medically proven weight loss approach but also building a relationship with your CMWL provider, who will be your greatest support through the process.
If you haven't scheduled your consultation yet, CALL (302) 202-4142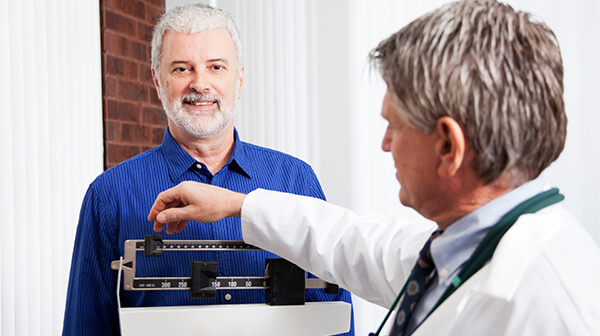 Initial consultation fees are dependent on the respective location of the CMWL center. Also, check with your insurance carrier and the local CMWL center to see if insurance coverage applies. You are under no obligation to continue with the program after your initial consultation visit.
Request Your Appointment Today!
To request your appointment, please call (302) 202-4142 or contact us online today!
---
Our Newark, DE Location